The Lions Club of Pearland was formed in 1948 and is part of District 2S4. In 1949, members assisted in the creation of the water district for the City of Pearland. This was our first project. The club also created the first garbage pickup and individuals hauled the garbage in 55-gallon drums to the dump location on 10 acres purchased by the Lions Club. The Lions Club organized and paid for the first street lights in town. In 1952, the Lions Club built 1000 feet of sidewalks so that children could walk to school safely. Also that year the annual Turkey Shoot was begun. It continues today raising money for many community projects and funding several projects for the Lions Camp for Children in Kerville. In 1959, the Lions Club financed the election to incorporate the City of Pearland. The first baseball field was built with community involvement on property owned by the Lions and the Little League was formed. In the early 1960's, the Lions Club sold 3 acres of property adjacent to their building and used the money for community developments. These included the swimming pool at Independence Park and the facilities for the Dad's Club. The Lions are responsible for supplying underprivileged children with eye exams and eye glasses. The club averages approximately $4,000 a year to this endeavor. In 2001, the Pearland Lions Education Foundation was established to provide additional scholarships for deserving high school graduates. On average, our club donates over $160,000 annually in support of our local charities and scholarships. We are Pearland's largest and oldest 501(c)3 service organization.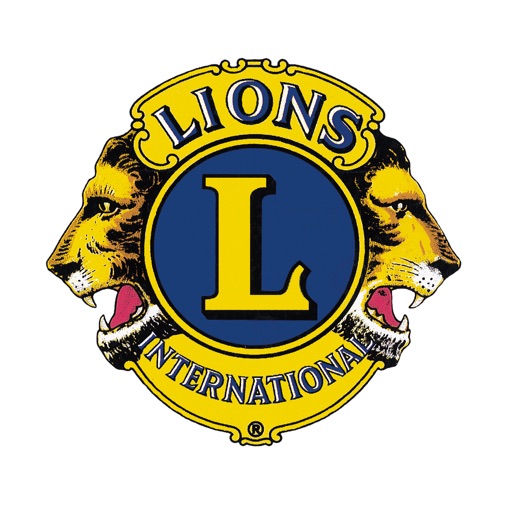 INFO ABOUT OUR LOCAL FUNDRAISERS


Annual Turkey Shoot
Started in 1951, this year will be the 68th Annual PEARLAND LIONS CLUB "TURKEY SHOOT" SPORTING CLAYS FESTIVAL. This two-day event, held October 20-21, 2018, attracts crowds of people and is well-known across the Houston area. The event will be located on Industrial Drive in Pearland. Shooters participate in various shotgun, air rifle, and archery challenges to win prizes. NO ANIMALS ARE INJURED – we use clay and paper targets only. Additionally, there are food and fun for the whole family!

Annual Casino Night
Info about our Annual Casino Night will be here soon!

Annual 51 Gun Raffle
Info about our Annual 51-Gun Raffle will be here soon!